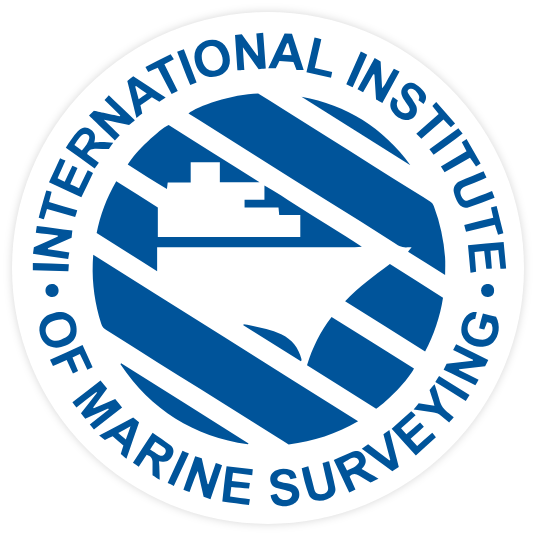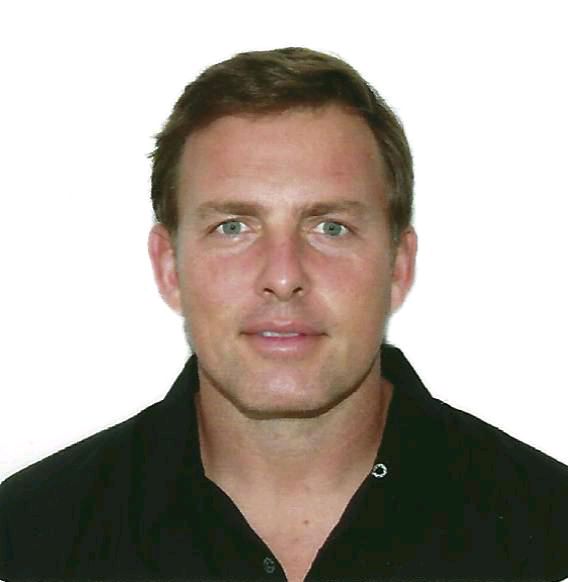 Chad Blake, certified surveyor from International Institute of Marine Surveying
With Chad's expertise and our dedicated services, we streamline the licensing process, ensuring compliance with regulations and enabling smooth operations for commercial vessel owners.
Commercial Vessel Licensing Authority United States Virgin Islands
United States Coast Guard Licensing USVI Small Commercial Vessel Regulations
United States Virgin Islands (USVI) – On 8th December 2020, the US Coast Guard announced a further guidance to section 319 of the "Howard Coble Coast Guard and Maritime Transportation act of 2014 (Pub. L. No.113-281 (S.2444)" with regards to Uninspected Passenger Vessel Operations within the USVI. Vessels under 24 meters may now carry up to a maximum of 12 passengers if they receive an Certificates of Inspection from the USCG or letters of compliance/ Small Commercial Vessel Certificate (SCVC). Commercial Vessel Licensing Authority (CVLA), has been recognized by the USVI Coast Guard to carry out the SCVC inspections and all owners and operators should contact CVLA to receive their inspections and certifications. CVLA can be reached via email: Info@mycvla.com, by phone: 1-855-340-0009 (extension 6), or by the local number: 340-244-0710, or head to mycvla.com for more information.
"These are mandates that were already in place, and these boats need these licenses to operate properly, but since BVI (British Virgin Islands) has been closed no one has been able to get the proper certification. Through a joint effort between us here at CVLA and the US Coast Guard, it's now possible for boats here in the US to get these licenses. This makes it much more convenient for boats overall."