Chad Blake is a highly experienced and certified surveyor from the International Institute of Marine Surveying. At Mycvla.com, our team is dedicated to helping commercial vessel owners obtain licenses. With Chad's expertise and our attention to detail, we ensure a smooth process that meets all regulatory requirements, allowing operators to confidently pursue their commercial endeavors.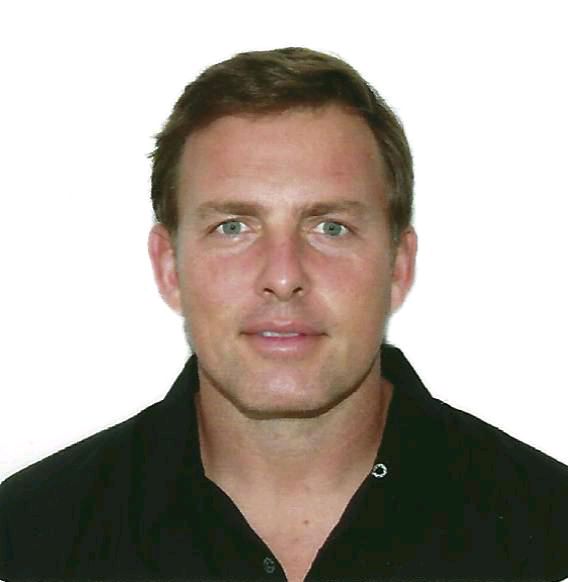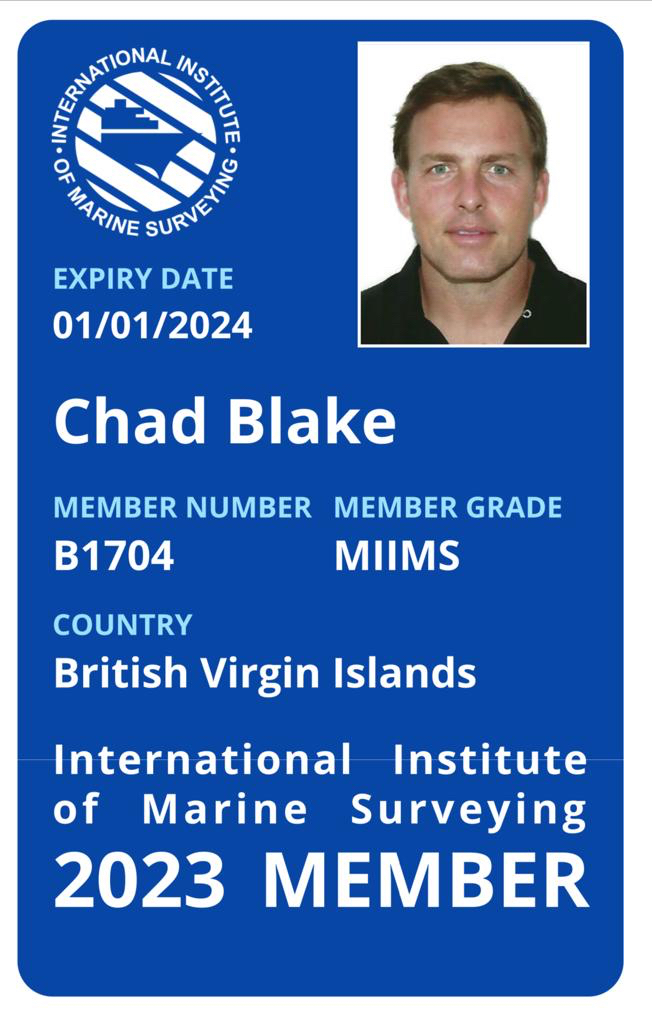 We specialize in simplifying the licensing process by leveraging our in-depth knowledge of regulations and industry best practices. Our goal is to ensure a smooth and hassle-free experience for our clients. With our meticulous attention to detail and commitment to compliance, we guide vessel operators through the necessary steps to obtain their licenses efficiently and confidently.
At CVLA, we understand the importance of timely and accurate licensing to keep your commercial operations running smoothly. Whether you're a seasoned industry expert or just starting out, trust our team to provide the expertise and support you need to navigate the licensing process with ease. We are here to assist you every step of the way, so you can focus on what you do best – running a successful Commercial Passenger  Vessel operation.