Sailing Safety
Equipment For Boats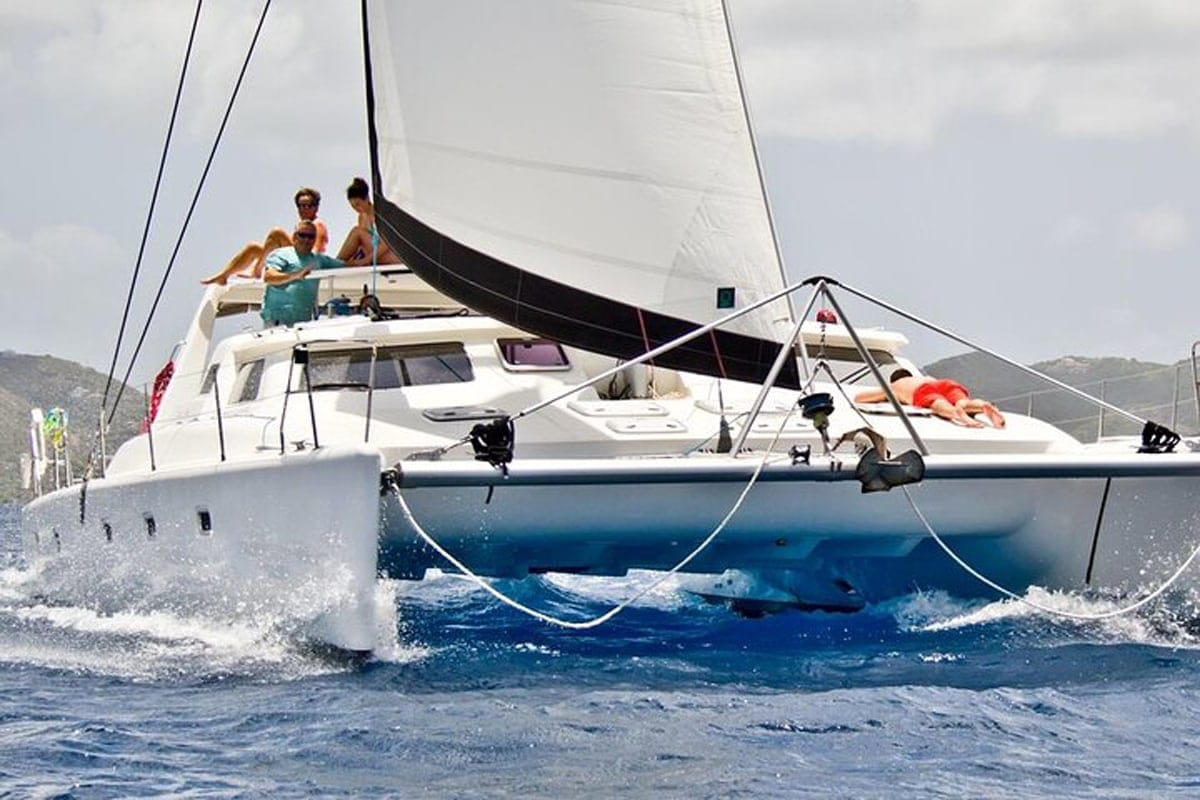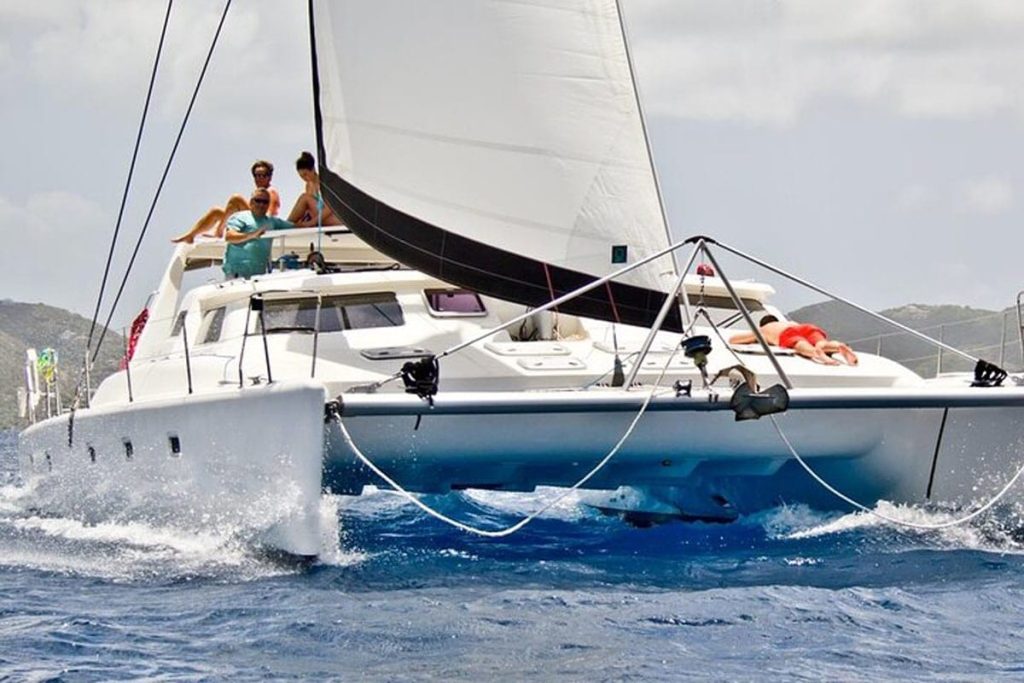 Sailing Safety Equipment required for your Blue Code Compliance in addition to the Boating Safety Equipment here.
Use in conjunction with the requirements for the smaller powerboats and vessels' requirements over 12 meters if that applies to you.
All sailing multihulls greater than 6 meters must have a stability information book on board in addition to the Stability Letter. The Stability Booklet may come from a "sister ship" if it came out of the same mold as your vessel.

CVLA can help you obtain the correct stability booklet for your boat.

Sailing vessels are to have a sail plan onboard, indicating appropriate sail reefing.
Communication on Sail Boats
Sailing Vessels with their VHF antennae on the ships must carry an emergency antenna in case of dismasting.

Sailing Vessels also require a motor sailing day shape. (Cone)
Wire Cutters. You require a means of cutting rigging wire. Cutters can be wire shears, bolt cutters, or a battery angle grinder, among others.

Dan Buoy is required on all sailing yachts.