Select Inspection
Length:
Vessel type:
Make & Model:
Year: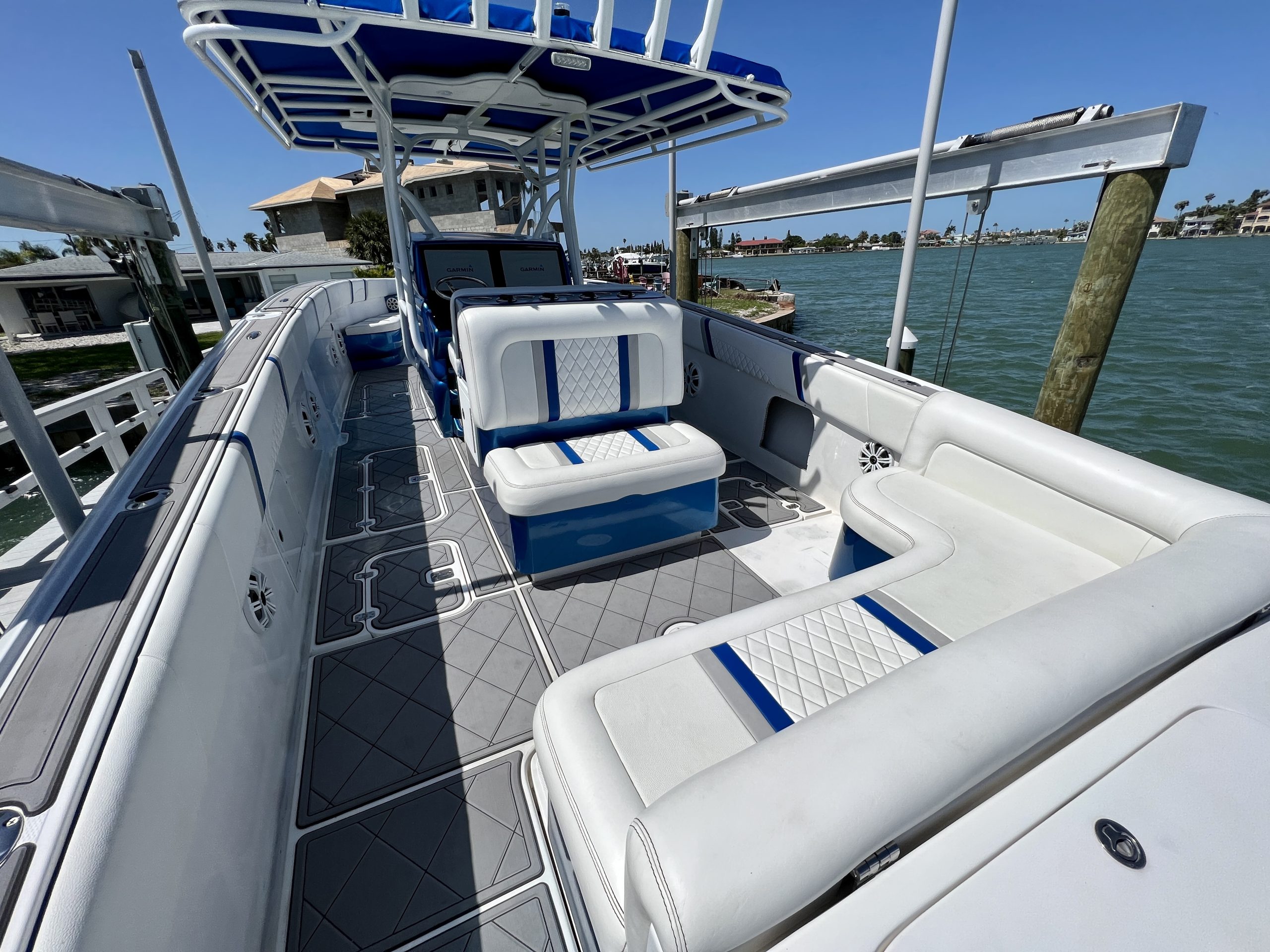 In Water Inspection
($450)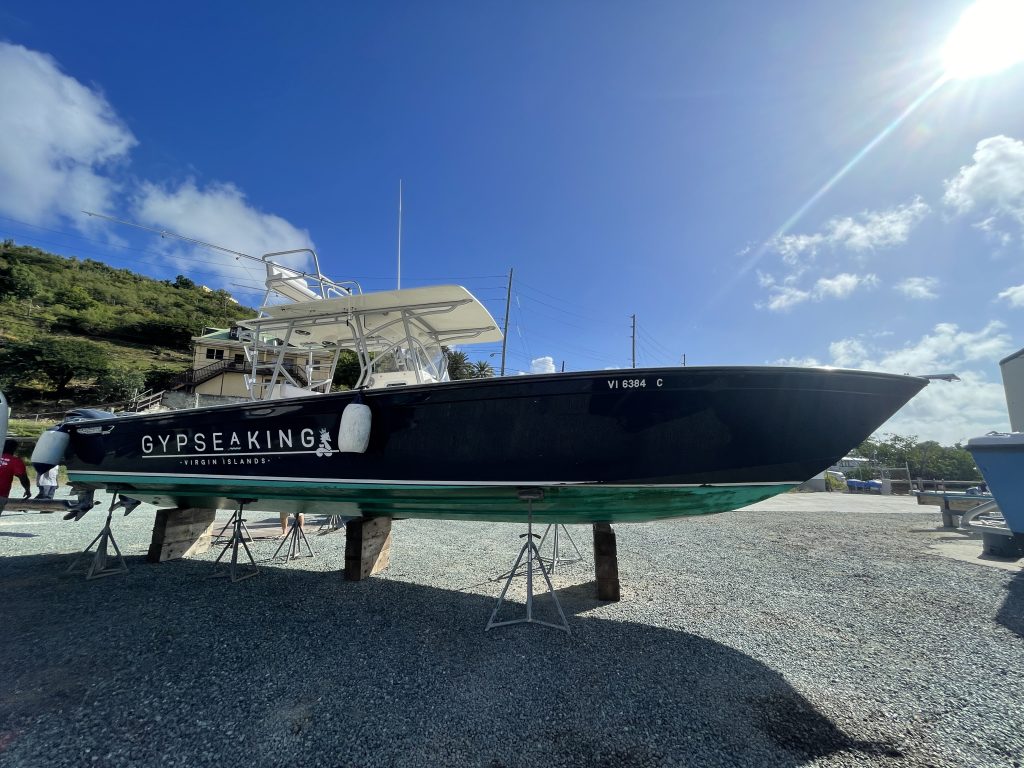 Out Water Inspection
($450)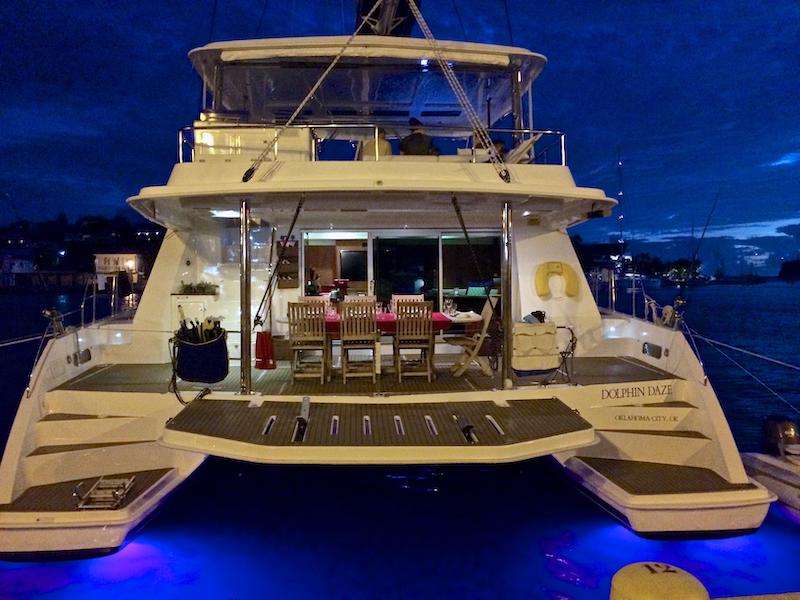 In and Out Water Inspection
($900)
*Terms & Condition Applied.
Small Commercial Vessel Application with CVLA- Under 50' - Excludes Travel + Ship's Station License + SCV2 + Mail Fees ( if required) + Paperwork Approval (Decals, Certificates, Letters of Compliance Fees, Stability Reports, and/or booklets if required) We are not responsible for any damage to the Vessel during inspections. Show More
Payments are due before any applications or services are started. Thank you for the business and prompt payment.
Indemnification and Hold Harmless. The Customer agrees that it shall indemnify, defend and hold harmless , surveyors, its respective officials, directors, employees, members and agents (collectively, the "Indemnitees"), from and against any and all damages, claims, losses, expenses, costs, obligations and liabilities (including, without limitation, reasonable attorney's fees), suffered directly or indirectly by any of the Indemnitees to the extent of, or arising out of, (i) any breach of any covenant, representation or warranty made by Customer in this Agreement, (ii) any failure by Customer to perform or fulfill any of its obligations, covenants or agreements set forth in this Agreement, (iii) the negligence or intentional misconduct of Customer, any subcontractor of Customer, or any of their respective employees or agents, (iv) any failure of Customer, its subcontractors, or their respective employees to comply with any Applicable Law, (v) any litigation, proceeding or claim by any third party relating in any way to the obligations of Customer under this Agreement or Customer's performance under this Agreement, (vi) any Employee Taxes or Unemployment Insurance, or (vii) any claim alleging that the Products and Services or any part thereof infringe any third party's U.S. patent, copyright, trademark, trade secret or other intellectual property interest. Any disputes shall be brought forward by Arbitration in the USVI. Show less